Optical Assemblies by MSD
We offer high-quality optical assembly services for customers who provide us with their lenses and mechanical pieces. Our experienced technicians have the skills and expertise needed to ensure that your components are assembled to the highest standards of quality and precision.
In addition to assembling components provided by our customers, we can also source mechanical pieces from our established supplier base at low prices. This means that you don't need to worry about sourcing or producing your own mechanical components - we've got you covered. Our goal is to provide a hassle-free and cost-effective solution for all your optical assembly needs.
At MSD, we pride ourselves on delivering exceptional service and top-notch quality. Whether you need a simple assembly or a complex optical system, we have the expertise and equipment to get the job done right. Contact us today to learn more about our optical assembly services and how we can help you with your next project.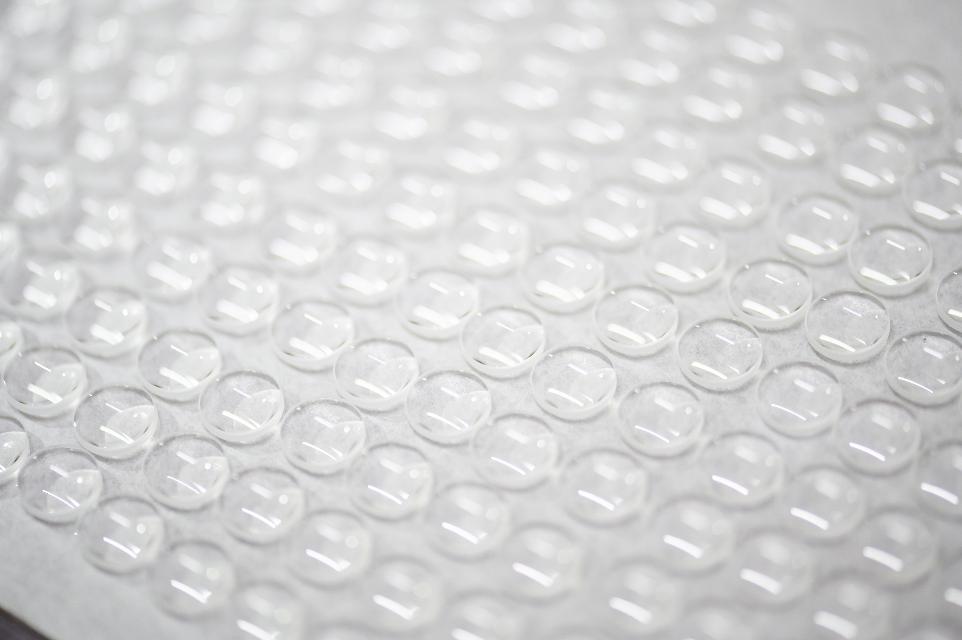 Abilities
To ensure the best possible results, we use state-of-the-art equipment and techniques in our manufacturing processes.
One example of this is our use of laminar flow box assembly work places. These provide a controlled, clean environment for assembling delicate optical components and help us ensure the highest levels of cleanliness and accuracy.
In addition, we use specialized vacuum holders to securely place lenses into mechanical housings without causing any damage. This allows us to work with even the most delicate and intricate optical components, ensuring that the final assembly meets all of our customers' requirements.