Custom shaped blanks
At MSD we specialize in producing high-quality cylinder/square-shaped glass blanks for optical production. But did you know that we can also create custom shapes to fit your unique needs?
Whether you need oval-shaped glass blanks, steps, drilled holes or other custom shapes, we can work with you to create the perfect solution for your application. We have the expertise and equipment to produce custom shapes to your exact specifications, ensuring a precise fit and optimal performance.
If you're looking for a custom solution, we're here to help. Contact us today to discuss your requirements and get started on your custom glass blank project.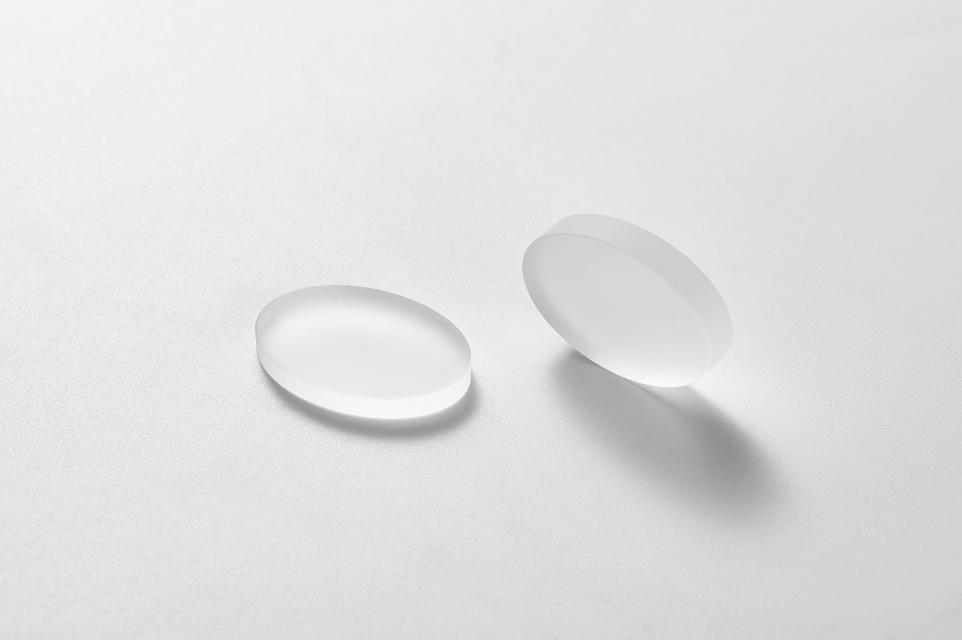 Range
The following items can be produced:
Oval
Triangles
Irregular shaped rectangles
Other