​

Glass balls from MSD
Our glass balls are produced with precision and care, making them an ideal choice for a wide range of industries and applications.
We produce glass balls in the diameter range of 1-12 mm, using our pitch-polishing process to achieve an exceptional form tolerance and surface quality. Thanks to their spherical shape, our glass balls are a versatile choice for any application that requires precision and accuracy.
Our glass balls are made from a wide range of Schott, Ohara, and CDGM glass types, ensuring that you can find the perfect match for your needs. They can be used as raw material to freeform optics, producing micro optical convex lenses but also be used for several coating applications, making them a versatile and practical choice for a range of industries.
Contact us today to learn more about our custom solutions. Our team of experienced professionals is dedicated to providing you with the best possible service and delivering high-quality products that meet your exact needs.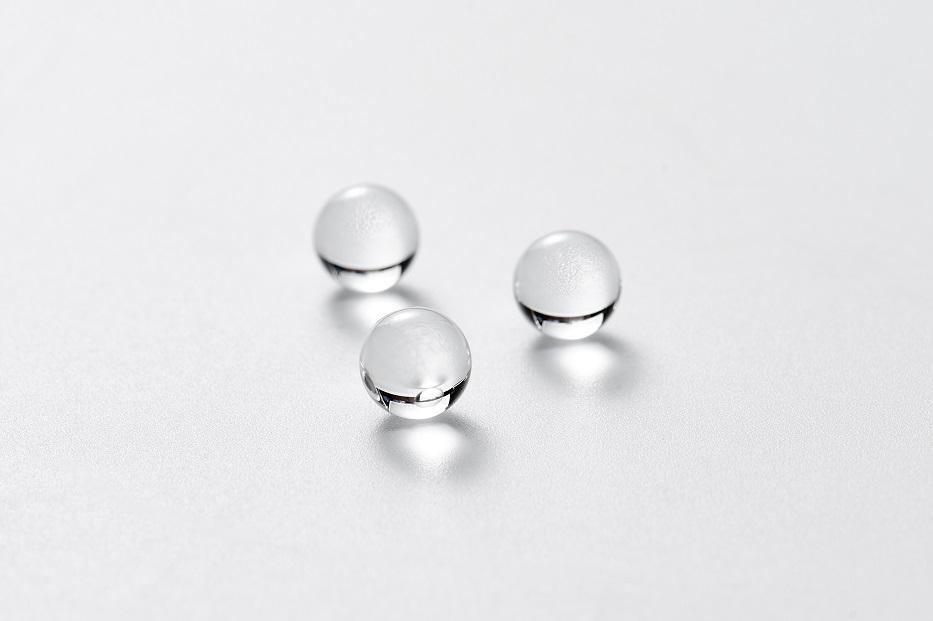 Tolerances
Diameter : 1-12mm
Diameter tolerance : +-0.001mm
Irregularity: λ / 7,5
Surface defects according to ISO10110: 3x0,063
Minimum batch size: 100