Lens Blanks at MSD
At MSD, we specialize in producing high-quality lens blank cylinders for all of your optical applications. With a diameter range of 1 mm to 400 mm, our cylinders are available in a variety of sizes to meet your specific needs.
We understand that a clean finish is essential when it comes to optical applications, which is why we offer 45° chamfers as an option for all pieces. Our cylinders are processed using glass from industry-leading manufacturers such as Corning, Heraeus, Ohara, Schott, and CDGM. However, we can also process glass from any other producer of your choice, ensuring that you always get the perfect match for your application.
To ensure a quick delivery time, we hold a variety of glasses in stock. If we don't have the exact type you need, we can usually receive it within one to two weeks. Additionally, we offer the option to process customer glass for an external processing fee.
Choose MSD for all of your lens blank cylinder needs and experience the precision, reliability, and speed that only we can provide. Contact us today to learn more about our custom solutions and how we can help you achieve your optical goals.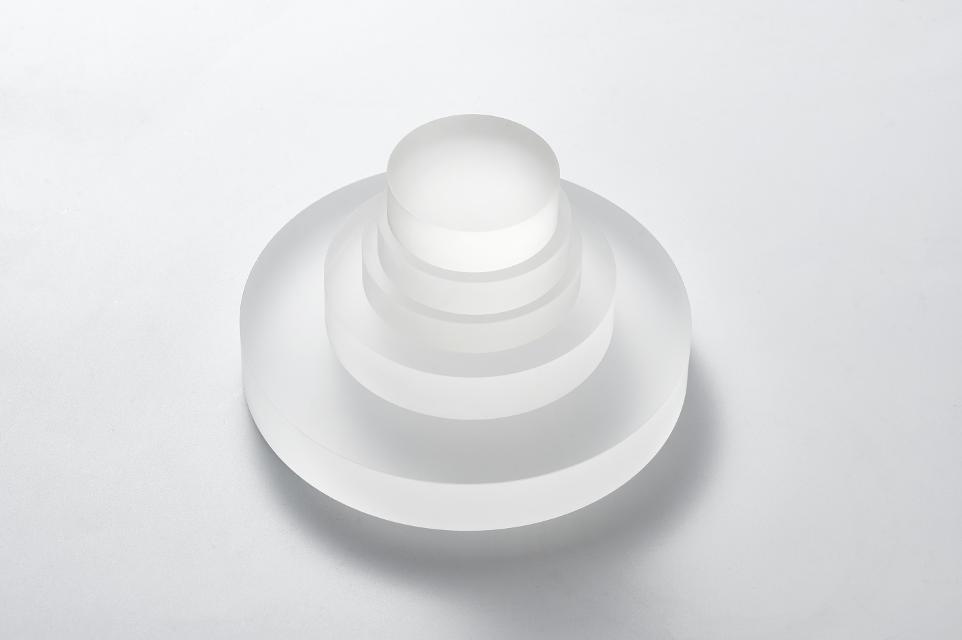 Tolerances

Thickness tolerance
+0,020 or according to requirement

Diameter tolerance
Ø1,00–6,50: 0-0,005
Ø6,51–10,00: 0-0,010
Ø10,01–400,00: 0-0,020
Or according to requirement
Chamfer tolerance
+/- 0.050 or according to requirement

Surface roughness
Rq <0,8 (standard)
Rq < 0,4
Rq < 0,3
Or according to requirement